2" Teal Duct Tape - 2" x 60yds.
Teal-2x60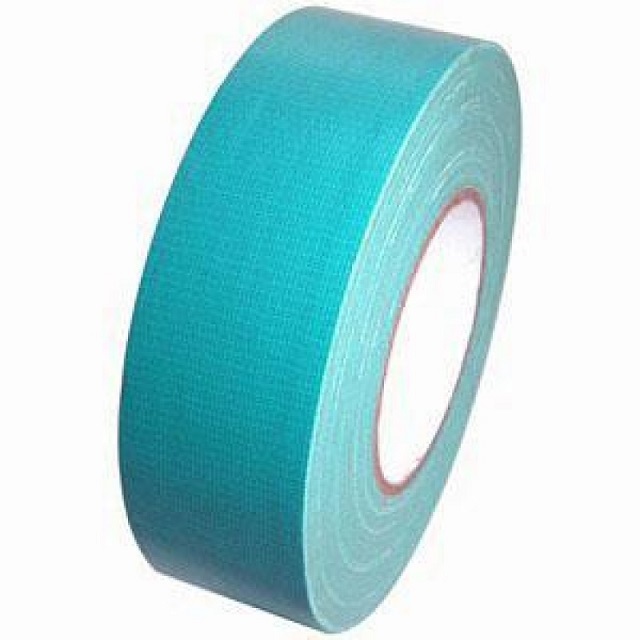 Teal Containment Duct Tape 2" x 60 yards
The Remediation Industries "Go-To" containment tape. This 10 mil Teal Duct Tape is perfect for setting up your containment. This multi-purpose tape has a rubber adhesive cloth backside. This tape is extremely durable and adheres to most types of poly sheeting extremely well. Available in case quantities of 24 rolls.
We always strive to offer the best pricing on vehicles and equipment, but even with the best prices, equipment is still costly. Knowing that we have partnered with the best of the best in commercial lending, giving you plenty of options when it comes to financing so that you are able to get what you want at payments you can afford. Unlike some dealers, we are not tied to any one particular lender and have options for every kind of business model and credit history to ensure you get approved for whatever it is you need.